Dive off the beautiful Saltee Islands on the South coast of Co Wexford - August Bank Holiday
The Saltee Islands are situated approximately 5km off the fishing village of Kilmore Quay in Co Wexford which is easily reached from Dublin with less that two hours driving. The larger of the islands, the Great Saltee, is not only the most famous bird santuary in Ireland but the clear waters that surround it are home to a myriad of wonderful marine life.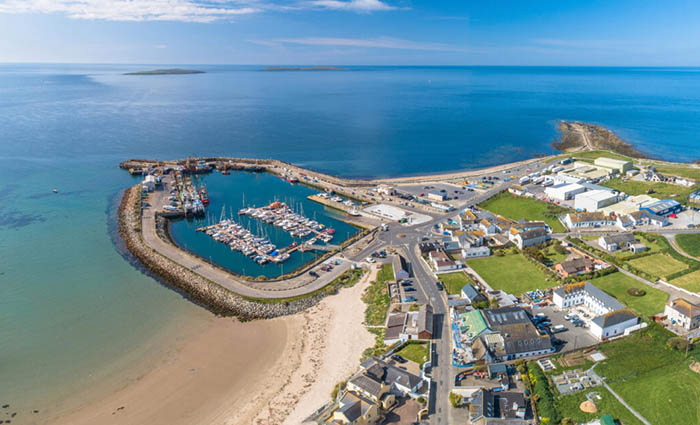 The Ocean Enterprise RIB will running regular boat dives departing from Kilmore Quay and travelling to the best dive spots all around the area.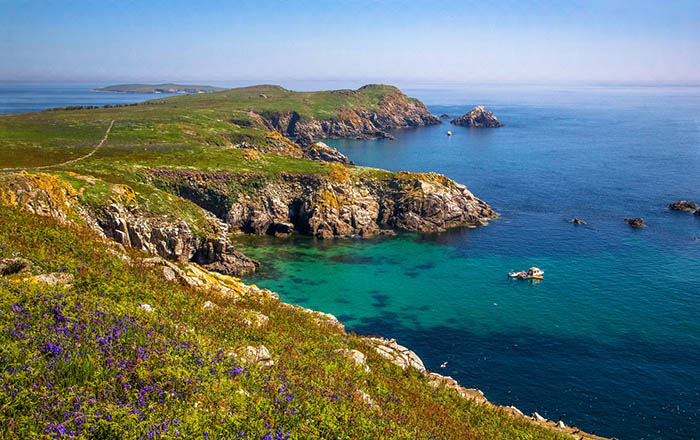 The sites offer a good choice of depths and challenges with tranquil shallow bays and crystal clear waters, these are great for new divers seeking relaxing, easy diving. Further offshore there are plenty of deeper locations to suit the more adventurous with pinnacles and drift dives in the mix.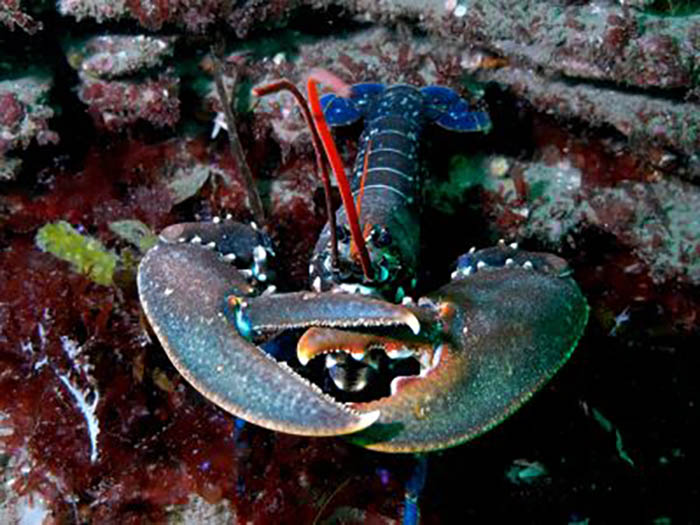 As well as a rich variety of fish life, sponges, soft corals and crustaceans, there are some good oppertunities for encounters with the many seals that call Saltees their home.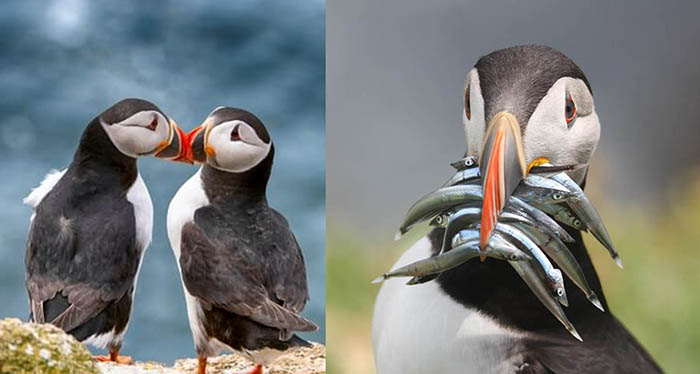 Above water, the bird life forms a dramatic backdrop to any boat trip, Puffins in large numbers come and go with hundreds of Gannets filling the skies. Watch as they become like medieval arrows hitting the water at speeds of more than 80kph. If you are lucky, you might see them feeding underwater and on the surface, the air is filled with a cacophony of sound.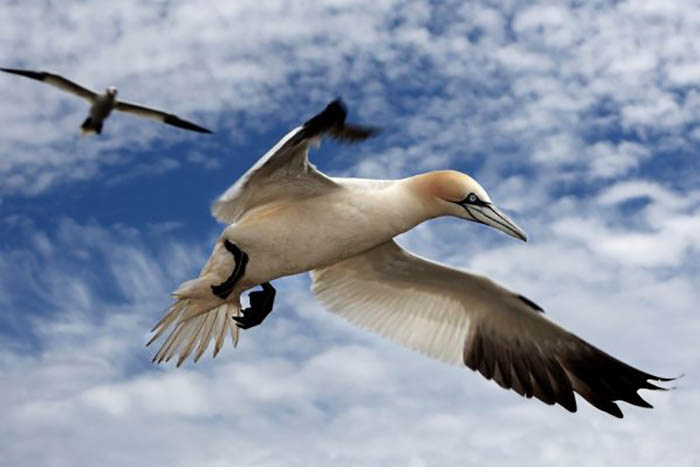 Sites to visit include the Coningbeg and Coningmore Rocks, The East Brandy and the West Brandy, along with wreck dives to the SS Lennox and The Idaho.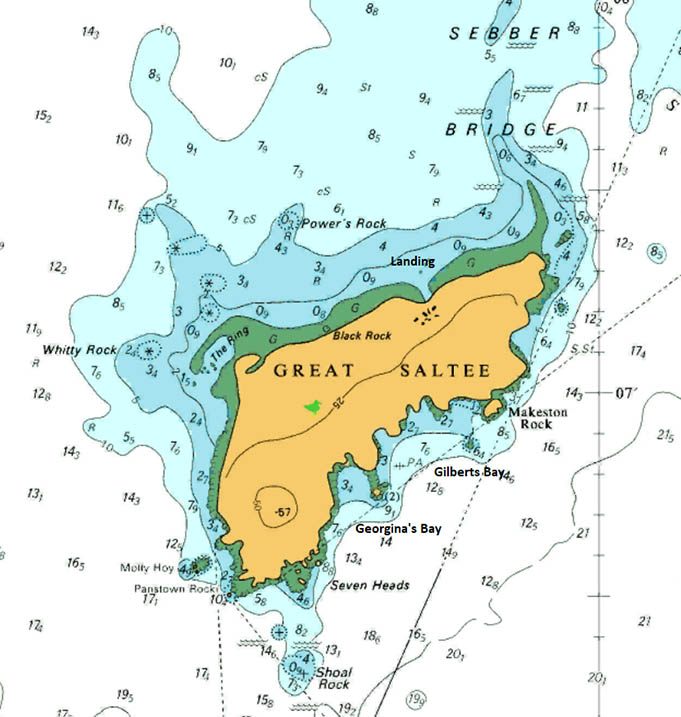 Dates for the Saltee Islands in 2023
The trip to the Saltees will run over the August Bank Holiday from Friday evening 4th August offering some evening dives and then several boat departures during Saturday and Sunday 5th and 6th August. Because Kilmore Quay is so easy to get to, many divers will simply drive down for a day without staying over but there is a range of accommodation options all around Kilmore Quay for those who want to do the whole weekend. Early booking is strongly advised due to the popularity of the area.
Cost Breakdown
Boat Dives for the Saltees can be booked in the following packages:
€98.00 for 2 boat dives
€139.00 for 3 boat dives
€165.00 for 4 boat dives
€198.00 for 5 boat dives
Air fills charged at €10.00
Gear Rental

Full Gear rental Special Trip Package for full day - €30
Full Gear rental Special Trip Package for full weekend - €55.00
Full gear rental Special Trip Package for long weekend - €75.00
For rental of individual items of dive gear, see our Prices Page
How to book
To reserve your place just give us a call - 01 2801083 or drop us an email info@oceandivers.ie and we can get you on the list.