Become a member of the
Oceandivers Club
If you would like to link up with a great group of enthusiastic divers who enjoy a vibrant social scene above and below water, membership of the Oceandivers Club is the perfect option.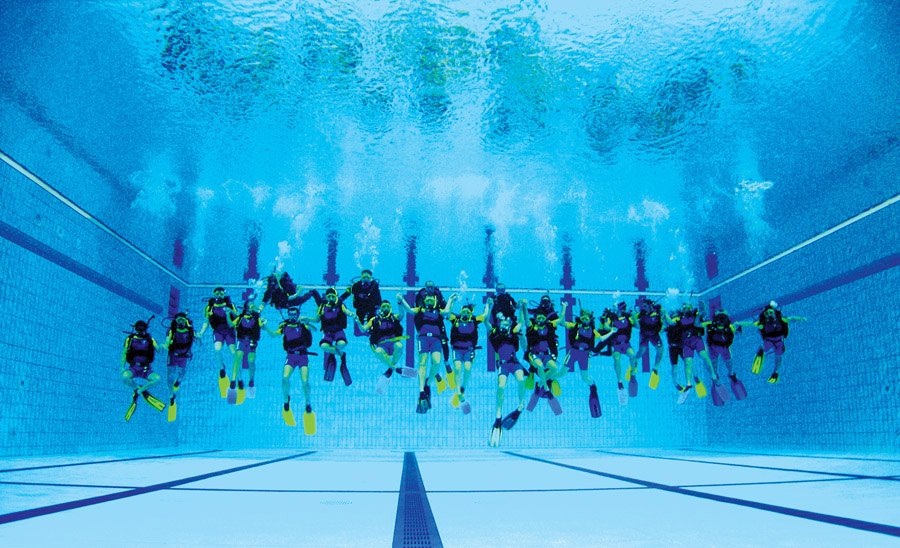 Meet new friends
Once you have finished your training and you have received your PADI Dive Card, it's good to be able to gain experience and meet up with new people. Our Club Members can avail of plenty of club benefits:


As an Oceandivers Club Member
Link in with other divers at similar dive experience
Free expert advice on gear selection and purchase
Free entry to any of our Tuesday Pool Training sessions in the NAC
Reductions on all local boat diving costs
Reductions on all gear rental
Free annual Scuba Tune Up session
Monthly Social Club evenings during the dive season
If you would like a better idea of the places we go and the fun we have, take a look at our Gallery Pages, you will find some great images from Irish trips and also from our many Dive Holidays around the world.
What does it cost to become a Club Member
Full Club Membership costs just €150.00 for 12 months
How can I join?
To apply for membership just send in your details by email and we can arrange your membership card through the post.