Downings in North Donegal
We have started to travel up to North Donegal on a regular basis where we have discovered the sheltered waters off Downings and Mulroy Bay. The area offers some excellent diving opportunities in clear waters when others parts of the Atlantic coast are too rough to be accessible.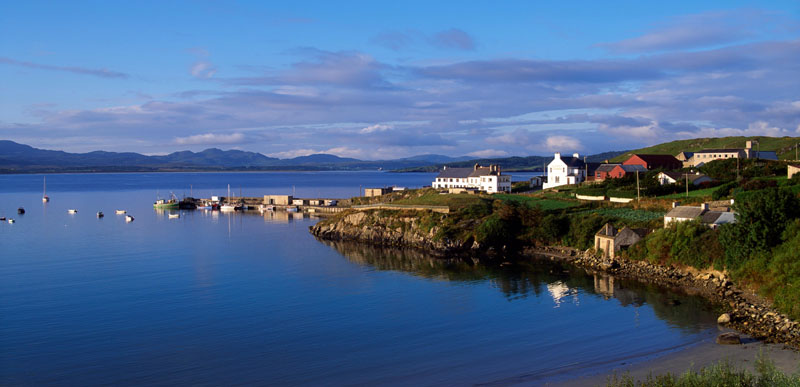 There are numerous dive sites within a short boat journey from Downings Pier, the most dramatic of these lie along the sea cliffs that lead out to Horn Head. Depths range between 12 to 27 with some really interesting sea caverns along the way.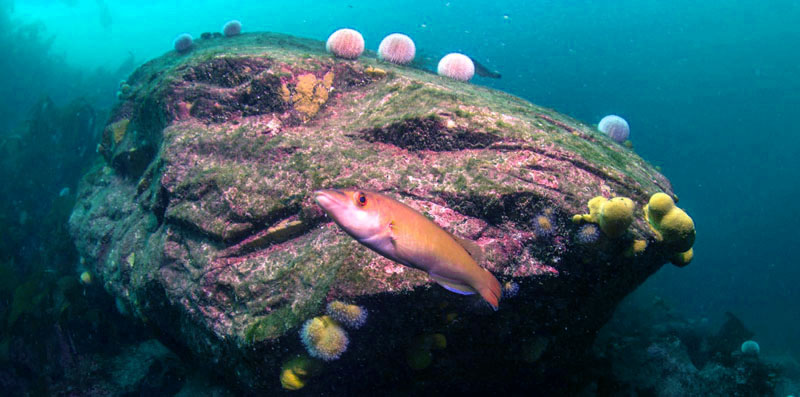 We stay in a modern complex of holiday homes called Coastguard Cottages for the weekend, located on a small hill overlooking Downings, the facilities are excellent with self catering options and central heating for those chilly evenings!