Come with Oceandivers to the beautiful Caribbean Island of Cozumel for two weeks this Autumn

Off the coast of Mexico in the Caribbean Sea, this magical island offers a fantastic year round climate, great accommodation, and plenty of opportunities to dive in a wide variety of spectacular sites. We will be leading a group of Irish divers there this Autumn and spending two weeks based in the Cozumel Hotel and Resort . We will be working on the ground with our good friend Christina O'Donovan, originally from Ireland, she is an experienced PADI Instructor based in Cozumel who knows all the best spots for exciting diving.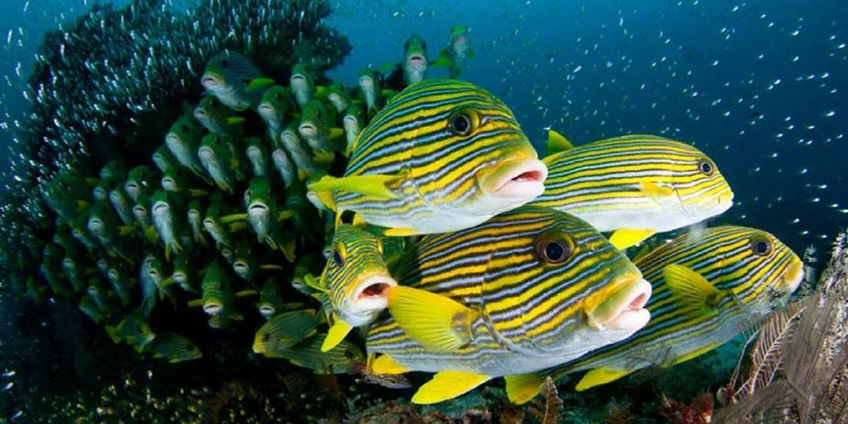 You can find an abundance of stunning tropical fish like parrot fish, angel fish and snappers, as well as moray eels, eagle rays, octopus, lobsters, seahorses, and quite often you will see hawksbill turtles too. Diving Cozumel really does offer the chance to witness the archtypal reef environment at its most vibrant. One of the most famous and bizarre creatures to seek out is the Splendid Toad Fish.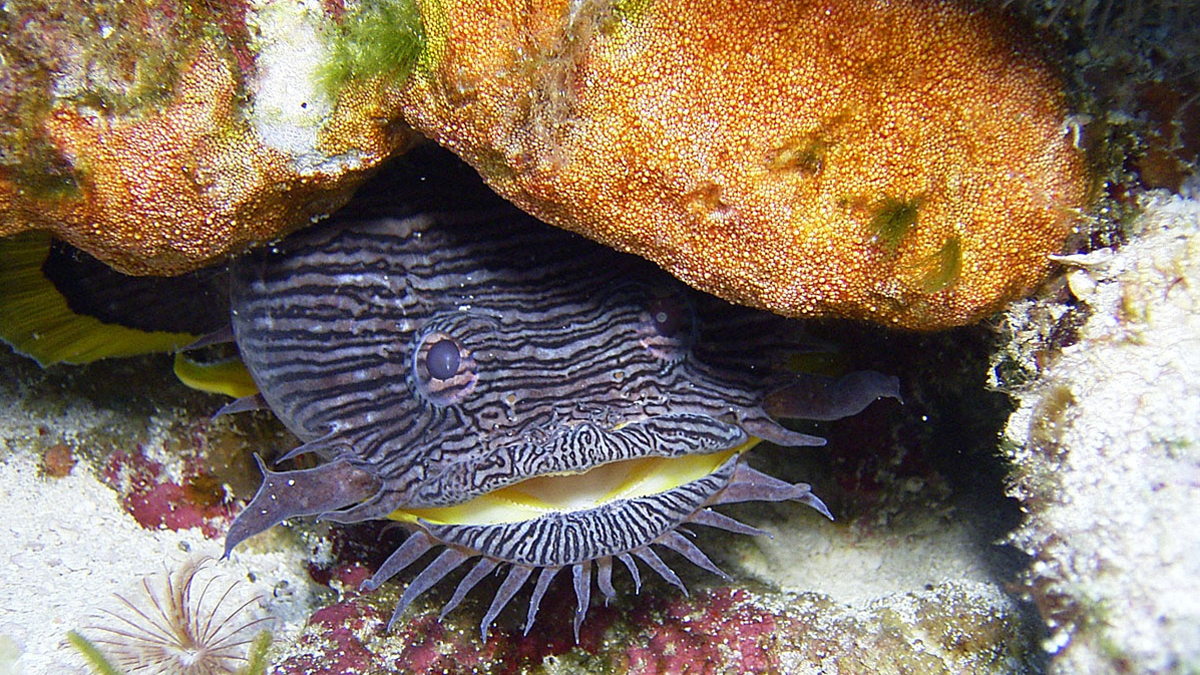 We will all be staying at the Hotel Cozumel and Resort for 13 nights on an All Inclusive basis, the hotel has its own pier for easy access to dive boats and it gets good reviews on Trip Advisor. Because our dive schedule will be based on a Two Tank Dive system each morning, the afternoons of each day will be free to enjoy the extensive facilities in the resort and also explore the local area.  


For added excitement, we are also building in a chance to dive the famous Cenotes caverns and caves close to Playa del Carmen, For the Cenotes we plan to work with good friends of Christina  'Wet Owls' They offer a wonderful service having come from the busiest dive centres and then they built their company on the polar opposite priding themselves on a quality service and a fun day so their Cenote guide is amazing. Our divers will need to get a taxi from the hotel to the ferry, (about 5/10 minutes) and the cost of the ferry is 390 Pesos Return which works out at 20 $USD. Christina will meet everyone and bring them on the ferry and then to the Cenotes. The trip will be a full day, getting an early ferry and going to the jungle and getting back probably about 5pm. We have structured this as an optional extra as the dive sites may not be suitable for all divers. There are a variety of packages starting at a cost of $120.00 for two seperate Cenote dives including light lunch, torches, and local transport (there is also a small entrance fee for the Cenote).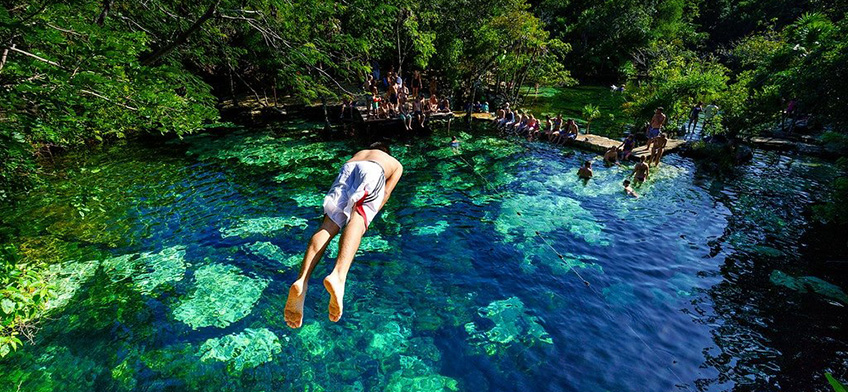 The package consists of 13 nights all inclusive accommodation on a shared room basis, 18 boat dives including cylinders and weights with an option for 2 days (4 dive) excursion to dive the Cenotes of Playa del Carmen. The dive sites around Cozumel are spectacular and very varied with a good range of depths and drift dives as part of the mix. The coral varieties are really colourful with plenty of marine life on the  reefs and shoaling pelagics. There is a good guide to some of the top dive sites in Cozumel here.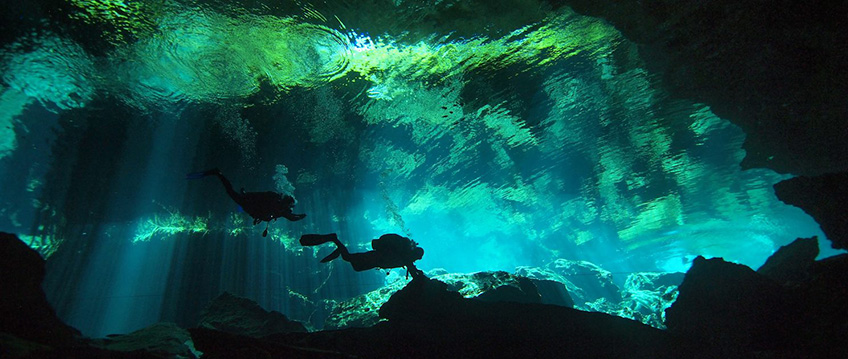 Itinerary
| | | |
| --- | --- | --- |
| Oct-26 |   | Dept Dub 08.40 Arr Gatwick 10.15 Aer Lingus |
| Oct-26 |   | Dept Gatwick 13.00 Arr Cancun 17.30 British Airways |
| Oct-26 |   | Depart Cancun 19.40 Arr Cozumel 20.00 Mayair |
|   |   | 13 Nights accommodation Full Board Cozumel Hotel |
|   |   | 18 boat dives package |
| Nov-8 |   | Depart Cozumel 08.00 Arr Cancun 8.20 Mayair |
| Nov-8 |   | Depart Cancun 13.00 Arr Philadelphia 16.35 American Airlines |
| Nov-8 |   | Depart Philadelphia 21.05 Arr Dublin 08.40 - 9.11.19 |
Cost Breakdown and Paperwork
Accommodation and Dive package
The price includes 13 nights All Inclusive accommodation on a shared room basis in the Hotel Cozumel and Resort with 18 Boat Dives over 9 days including tanks and weights.
€1,689.00 - purchased from Oceandivers

Flights and Transfers
The price for flights are accurate at time of publication but may fluctuate due to currency and cost increases.
€935.00 - purchased direct online

Optional Extras
The price for one day (2 dives) in Cenotes is
€105.00 - purchased from Oceandivers
The price for local Ferry is $20.00 - purchased locally
Gear rental is available locally - Prices TBC
How to book 
To reserve your place just give us a call - 01 28101083 or drop us an email info@oceandivers.ie and we can get you on the list